Hi guys!! I apologize for the month long hiatus from the book reviews. Other than dealing with some writer's block all month, I had decided to make some changes in my life! While I'm waiting for some acceptance/rejection letters, I will be starting a new book blog with one of my closest friends (who is a lover of mystery books). Then, you'll get some variation from my romance, new adult, young adult, and fantasy books. I'll let you know when the new blog is up and running!
Since it is New Years Eve, I will end the year with my top 15 favorite books of 2015! It has been one crazy year. I have set a new record for myself by reading 219 books, beating the number of books I have read in 2014 (151 books). The year is not yet over so I might even finish another book by midnight (maybe!).
Here they are in no particular order: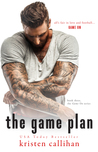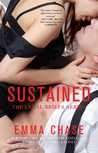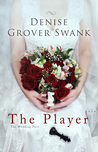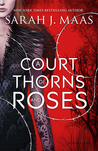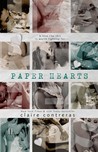 My book resolutions for 2016:
Reviewing more books
Adding more variations of book reviews
Changing up review format
Coming up with more resolutions!
Thank you to all those who stop by to check out my blog! Hopefully, the new one will be even more exciting! See you guys in 2016!!